GOLD PARTNERS

Olenex
Olenex is a producer of edible oils and fats that are being refined in 4 fully owned refineries and a network of 10 ADM plants in Germany, The Netherlands, Poland and the UK.
It is our mission to be the trusted partner of our customers, by leading the market through reliable supply, innovative services and a broad complementary portfolio of products.
Producing a sustainable product is essential to our industry and contributes to preserving our planet. That is why Olenex is committed to follow & foster the strict supply chain regulations as set by the RSPO and uphold the highest standards in our supply chain policy and smallholder support.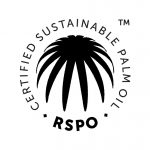 SPONSOR NAME
Integer posuere erat a ante venenatis dapibus posuere velit aliquet. Vivamus sagittis lacus vel augue laoreet rutrum faucibus dolor auctor.
RECEPTION PARTNERS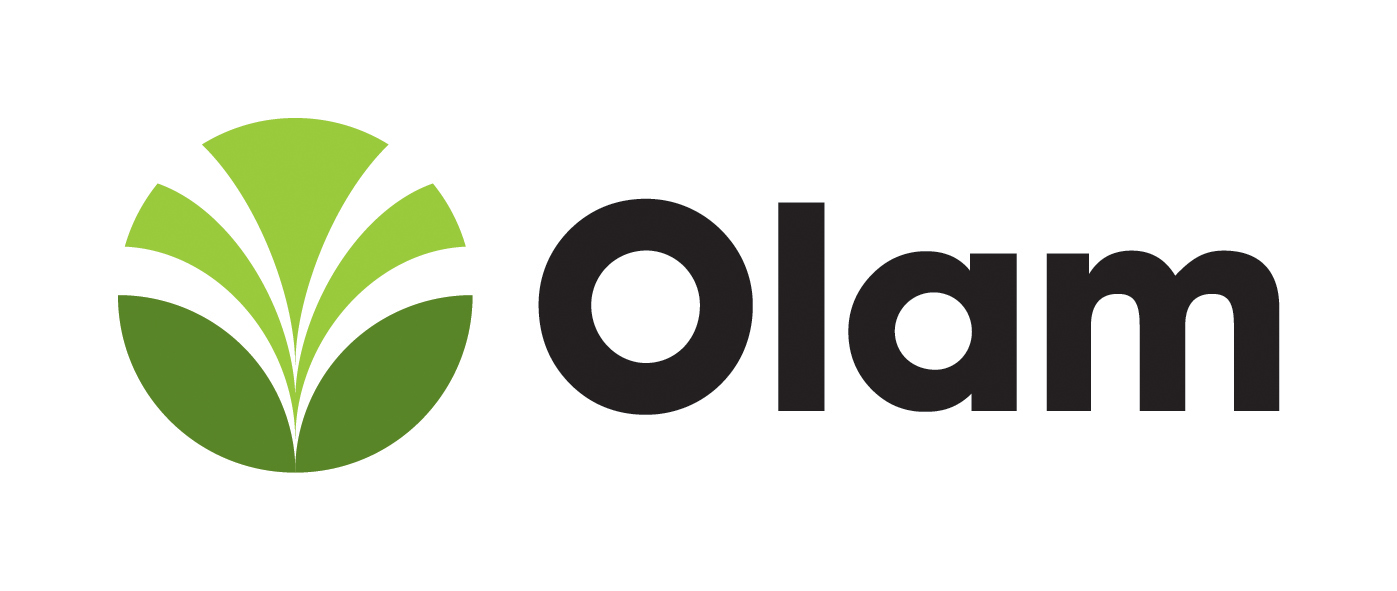 Olam
Olam is a global agri-business operating from seed to shelf, supplying food and industrial raw materials to over 22,000 customers worldwide. Our team of 72,000 employees across 66 countries has built leadership positions in cocoa, coffee, edible nuts, spices, and rice.
Our Purpose is to 'Re-imagining Global Agriculture: Growing Responsibly'. It is our ambitious mission to drive transformation in our sector. There are three outcomes we intend to achieve through our Purpose: i) Prosperous farmers and farming systems; ii) Thriving communities; and iii) Re-generation of the living world.
Olam started cultivating palm in Gabon in 2011. Today we have 144,000 ha's of concession area with more than half of it is protected as High Conservation Value Area (HCV). Our operations in Gabon is a net absorber of greenhouse gases (GHG). In 2016, Olam is the first in Africa to achieve RSPO certification for new oil palm plantation development and both our mills are RSPO certified. In terms of social impacts – 32 villagers directly benefit from Olam's presence in Gabon through our building of various infrastructure such as schools, dispensaries, hydraulic pumps and solar street lights.
SILVER PARTNERS

Control Union
Control Union Certifications (CUC) is a certification body operating worldwide. With local offices in more than 100 countries worldwide, we carry out audits and certification activities around the globe. By acting locally we are able to reduce costs and improve services.
CUC offers a global one-stop-shop for a wide range of certification programs including:
–              RSPO (P&C and SCC)
–              UTZ (Coffee, Tea, Cacao, Hazelnut)
–              Organic (EU, USDA NOP, Bio Suisse)
–              Social compliance (SMETA, Fair TSA)
–              Environment (footprint, GRI, ISO14001, ISO50001)
–              Food safety (BRC, FSSC22000, ISO22000)
Several multinationals have selected us as their preferred supplier to improve the sustainability of their complete supply chains.
We firmly believe in a decentralized organization in order to support the creativity of our employees and entrepreneurship. This approach enables the group to develop innovative and flexible solutions for our clients and avoids bureaucracy. Nevertheless, all business units need to comply with our safety, quality, sustainability and financial management systems.
CUC is a family company in its origin and 5th generation family members of the founder still work within the company.

Croda
Since 1925, we have been the name behind the high performance ingredients and technologies in some of the biggest, most successful brands in the world: creating, making and selling speciality chemicals that are relied on by industries and consumers everywhere.
We have more than 4,300 employees working together globally as one team across manufacturing sites and offices in 37 countries. Our flexible structure allows us to focus on developing and delivering innovative, sustainable ingredients that our customers can build on in: Personal Care, Health Care, Crop Care, Polymer Additives, Lubricants, Coatings & Polymers, Geo Tech, Home Care and Industrial Specialities.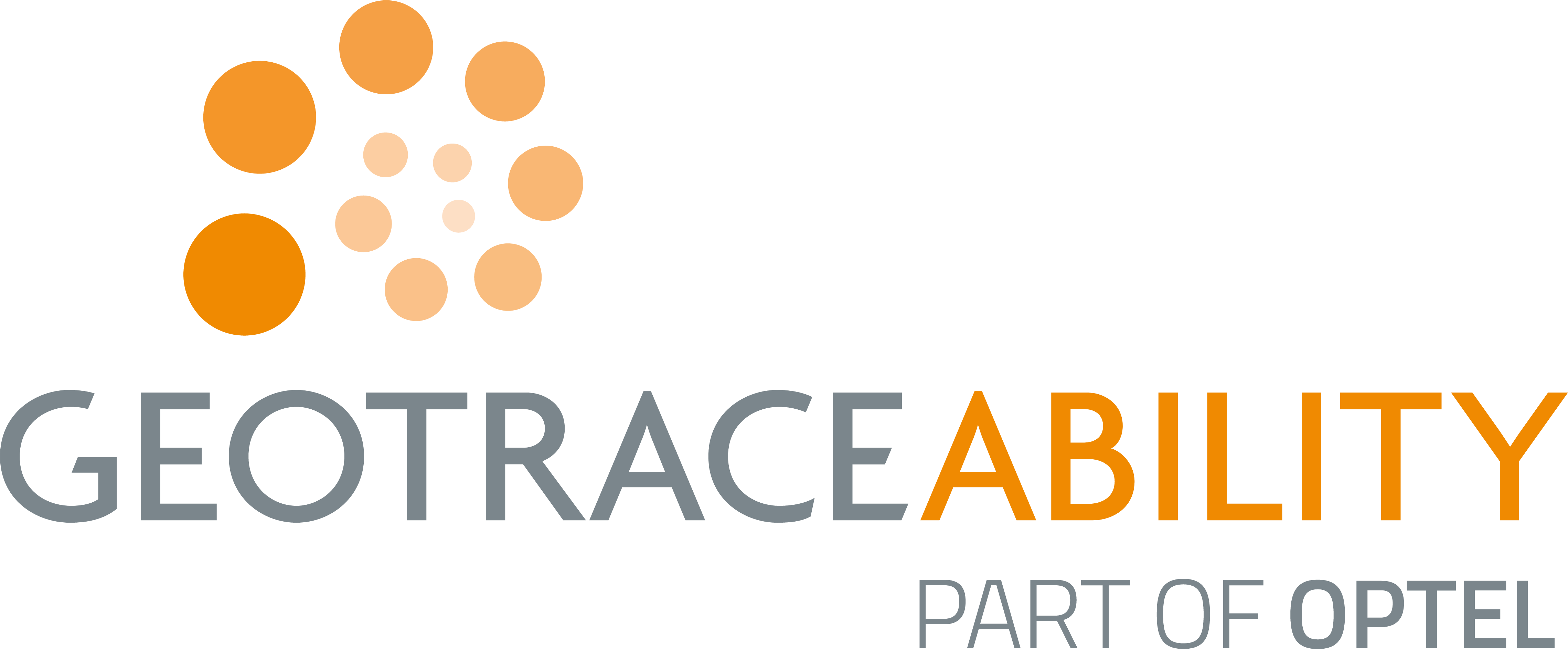 GeoTraceability
GeoTraceability is part of OPTEL GROUP, a leading multinational provider of traceability systems that uses its innovative technologies to create a better world. OPTEL serves an international market with a global team of approximately 850 employees across four continents as well as support in more than 20 countries. GeoTraceability is a market innovator in providing technical solutions that increase the visibility of suppliers and products in complex value chains. We design and implement software solutions for public, private and non-governmental organizations in a variety of sectors including agriculture, livestock, fishing, forestry and mining. Our data collection tools, traceability systems and online data hosting services enable organizations to collect, process, visualize and analyze data in a cost-effective way, at scale.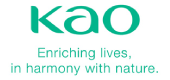 Kao
For over 120 years, the Kao group has been providing value to people by creating products that enriches their lives, along with our cooperate philosophy "the Kao Way", which expresses our commitment to contribute to the sustainability of the world.
The Kao group's operation consists of the Consumer Goods Businesses, Beauty Care, Fabric & Home care and Human Health Care, and the Chemical Business. Chemical Business sells those products to meet the need of the customers, including the consumer goods companies.
Kao strives for sustainable procurement of raw materials by implementing the "Guidelines for sustainable Procurement of Raw Materials". http://www.kao.com/jp/en/corp_csr/procurement_05.html
Kao also implements ethical sourcing following our "Guideline for supplier's assessment".
http://www.kao.com/jp/en/corp_csr/procurement_04.html
Kao has joined RSPO in 2007 and proceeds the SCCS certificate at all of our related plants, not only in Asia but also in Europe and United states. Through our Chemical and Consumer Goods business activities, we aim to contribute to global sustainable consumer goods markets accompanied with consumer satisfaction.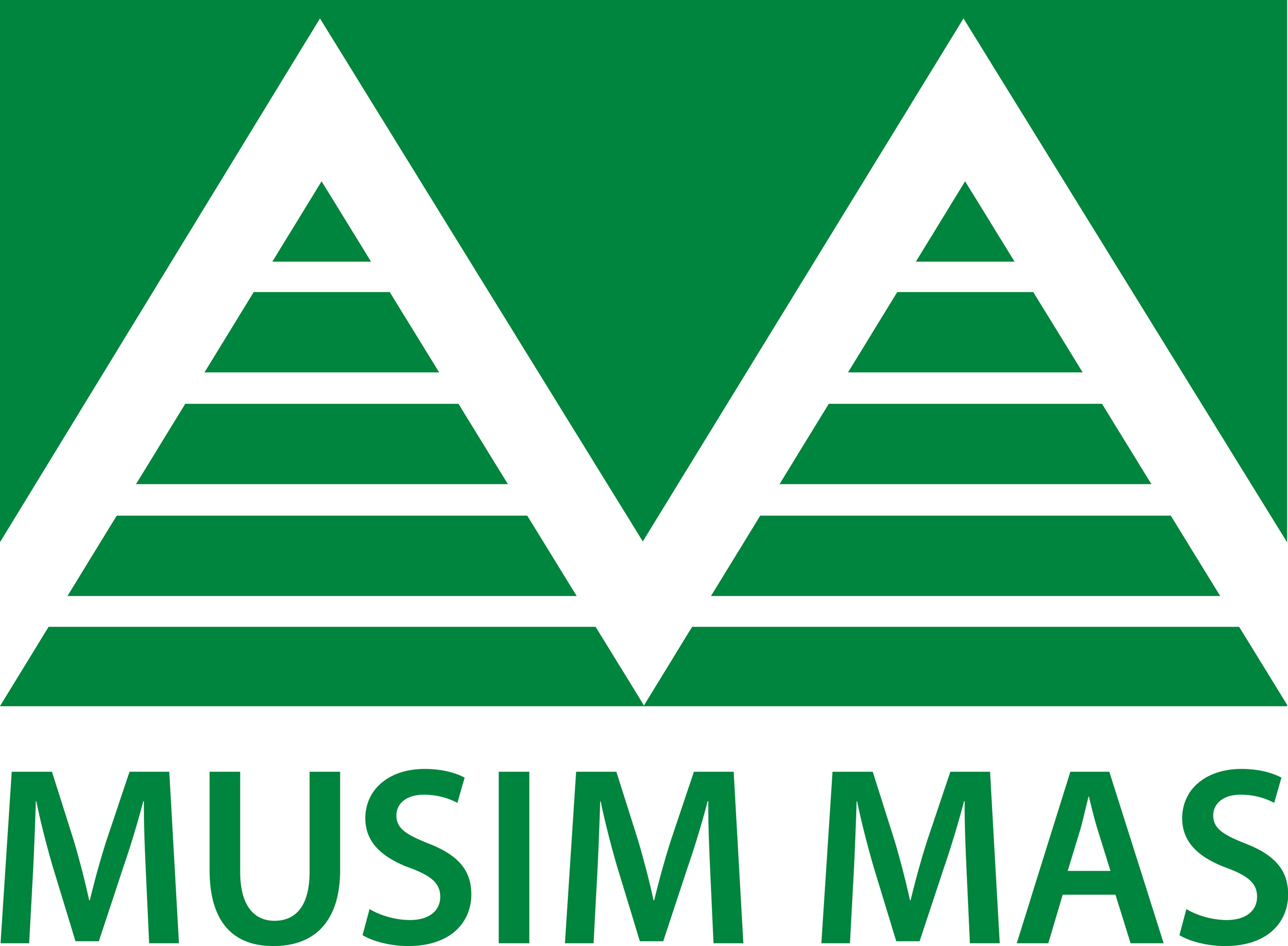 Musim Mas Group
Headquartered in Singapore, our business is involved with every part of the palm oil supply chain: From managing plantations and mills to refining crude palm oil and manufacturing palm-based products, supported by an extensive fleet of ship tankers and barges that enhances our logistical capabilities. We employ 37,000 employees in 13 countries across Asia Pacific, Europe, and the Americas, committed to meeting global demand for Palm oil and its derivative products in an environmentally, socially and economically viable manner.
NGO EXHIBITORS

ZSL
The Zoological Society of London (ZSL), a charity founded in 1826, is a world-renowned centre of excellence for conservation science and applied conservation. ZSL's mission is to promote and achieve the worldwide conservation of animals and their habitats. This is realised by carrying out field conservation and research in over 50 countries across the globe and through education and awareness-raising at our two zoos, ZSL London Zoo and ZSL Whipsnade Zoo.
ZSL operates SPOTT – Sustainability Policy Transparency Toolkit – an online platform supporting sustainable commodity production and trade. By tracking transparency, SPOTT incentivises the implementation of corporate best practice. SPOTT assesses commodity producers and traders on the public disclosure of their policies, operations and commitments related to environmental, social and governance (ESG) issues. SPOTT scores companies annually against sector-specific indicators, allowing them to benchmark their progress over time. Investors, buyers and other key influencers can use SPOTT assessments to inform stakeholder engagement, manage risk, and increase industry transparency.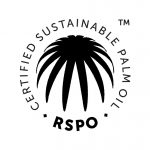 SPONSOR NAME
Integer posuere erat a ante venenatis dapibus posuere velit aliquet. Vivamus sagittis lacus vel augue laoreet rutrum faucibus dolor auctor.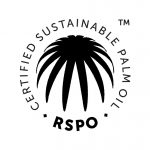 SPONSOR NAME
Integer posuere erat a ante venenatis dapibus posuere velit aliquet. Vivamus sagittis lacus vel augue laoreet rutrum faucibus dolor auctor.